The beauty that makes time stand still.   Phu Langka Phayao Province a place to see the sea. The most beautiful mist, and feel the good weather and green nature. waiting for tourists to see in the winter
For any tourists who want to experience  the sea of ​​fog  in full sky. The Paapaii.com team recommends coming to Phayao Province. Because Phu Langka this name has never disappointed anyone. Especially in winter, "good weather" and very refreshing, suitable for a visit to relax and look at the stars. Wake up early to see the mist for 1 night
"Phu Langka" is located in Pong District, Phayao Province. It is a high mountain range in the watershed range. The height of the mountain peak is 1,720 meters above sea level. It is a popular destination for tourists who truly love nature.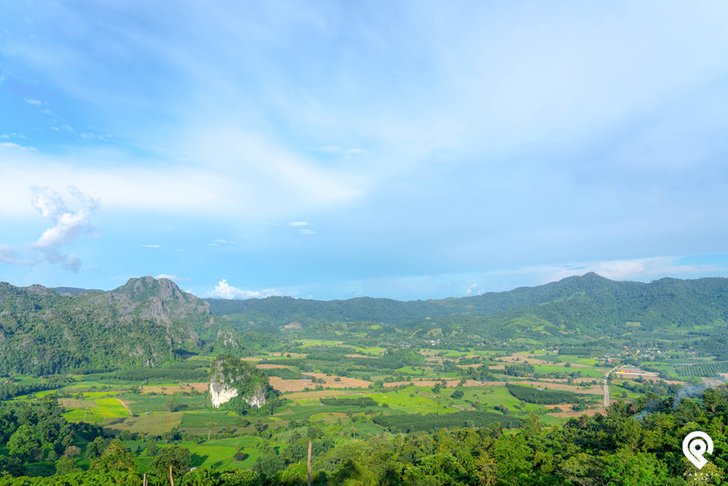 for those who will come Phu Langka We recommend using a 4WD vehicle to drive upwards only. Because the way is quite dangerous and brutal. If anyone doesn't have it, they can use the car service of the villagers to drive up to deliver. There will be a service fee of 1,000 baht per car. Which can seat about 10 people, but it is definitely worth the safety.

After driving for a while, we arrived. Phu Langka Resort simple resort that pays for accommodation in the hundreds But be prepared to enjoy the view of millions because you can see the beautiful sea of ​​mist and see the beauty of "Pha Chang Noi" clearly. There are a lot of tourists here in winter. Whoever comes to stay, please call to check first so you don't miss it.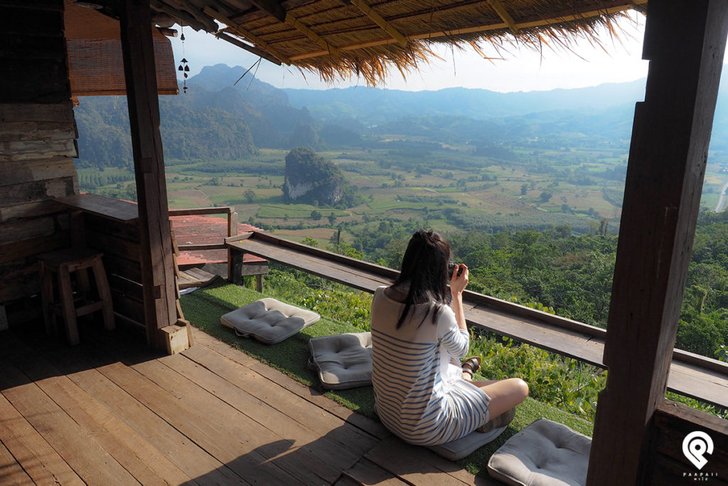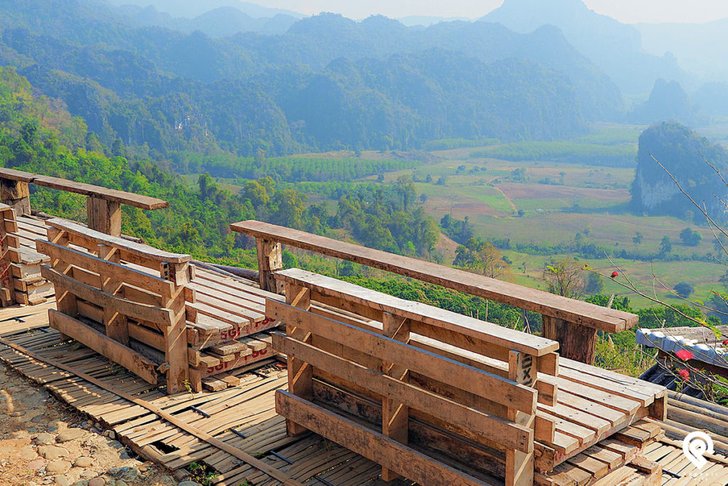 After resting and packing up We prepare to go conquer Phu Langka with a height of 1720 meters by having a 4WD driver come to deliver us at the point of the Phu Langka Forest Nature Trail. You have to walk another 800 meters only to reach the top of the mountain. Along both sides of the road we can see the beauty of nature. Many forest and mountain scenery The higher the altitude, the colder the air and the cold wind blows to hit the bottom, making walking up not very tired.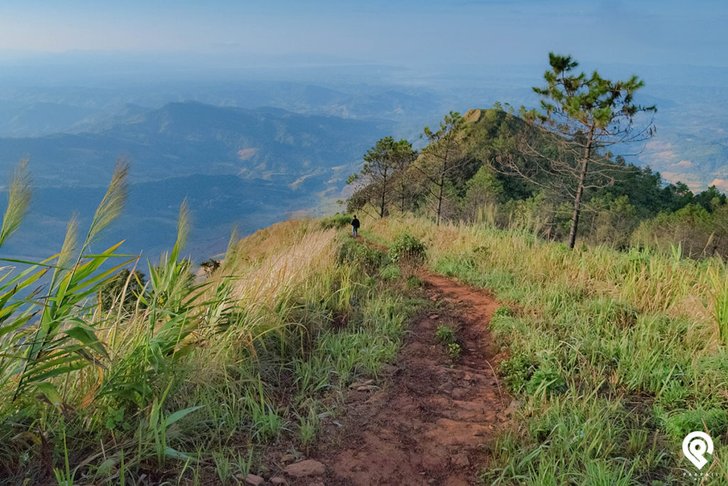 It doesn't take long to arrive,  "Doi Phu Langka"  , height 1,720 meters. Upstairs, the view is very good and beautiful. We spend time standing still to breathe in the fresh air. and record this moment for a while I must say that anyone who likes to trek up the mountain, get ready and feel the cold wind. with the beautiful nature of this place Phu Langka is really good.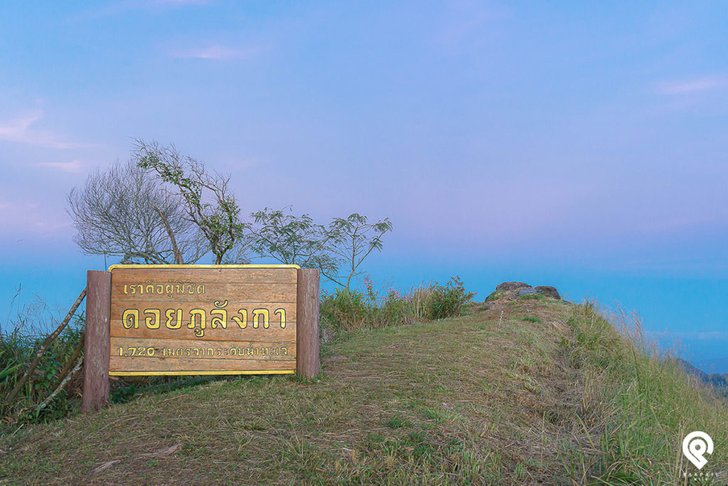 At night, "Phu Langka" is considered a place to sleep under the stars. Another beautiful place in Thailand because the stars can be seen closely and clearly. which tonight the sky is quite clear which makes the stars extra special and shines beautifully as an impressive image that fills the sky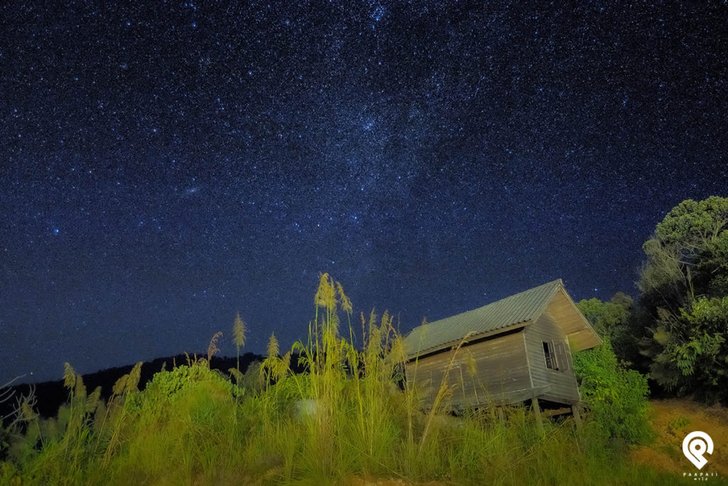 When the morning comes, we are amazed. With the beauty of  "Sea of ​​Mist"  that is a lot, the misty view covers all over Pha Chang Noi, beautiful beyond words. and the open area that we see during the day I want to say that there is a lot of space but was completely shrouded in mist Which is the highlight of visiting  "Phu Langka"  that tourists are impressed with the splendor of this sea of ​​mist.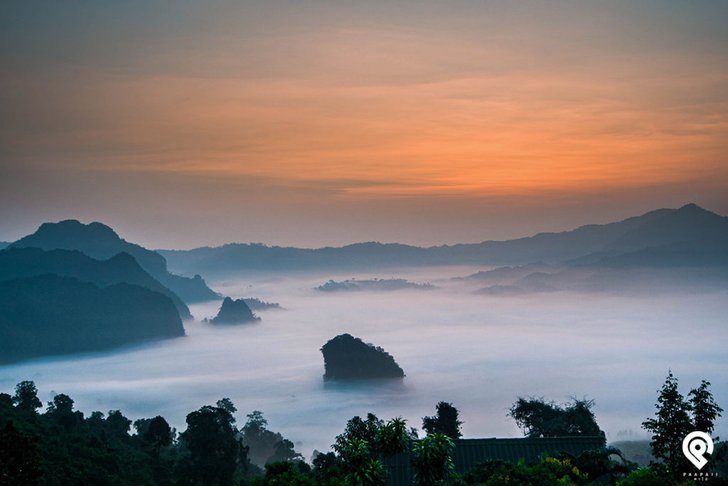 Even if it's only a short time But the visit to  "Phayao"  this time has spelled the time of our lives to stand still for a while. We forgot the picture of the hustle and bustle of the city. traffic jam atmosphere and experience the good weather, the beautiful sea of ​​mist. The abundant nature at  this "Phu Langka" UFABET