Ban Rak Thai, one of the most popular tourist attractions in Mae Hong Son . He has a very romantic atmosphere with the sea ​​and mist in the morning floating above the water surface in the middle of the village. This is a picture that every tourist would like to come and see with their own eyes once.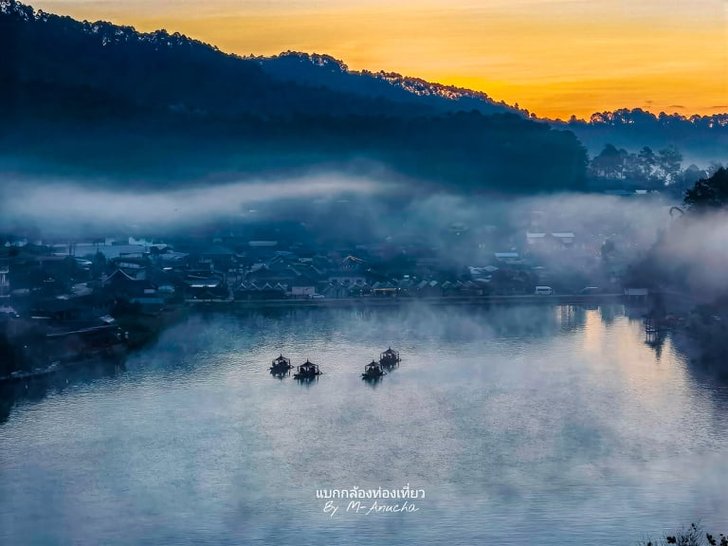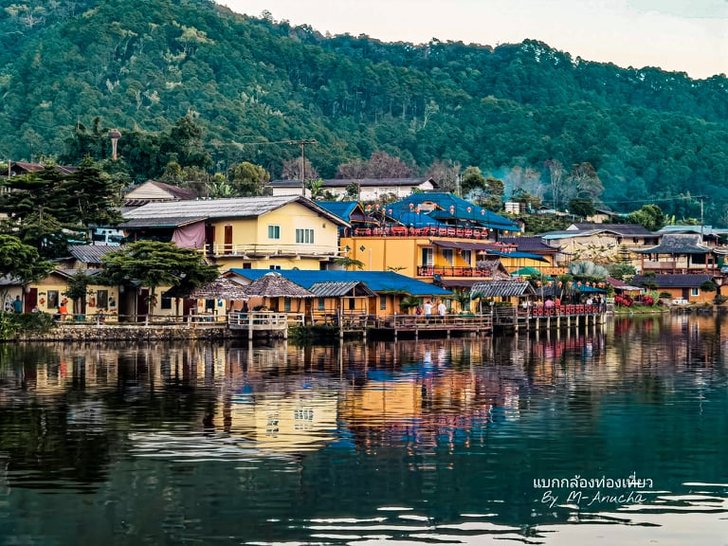 This is a village of Thai people of Yunnan descent. that still retains the Yunnan Chinese culture through art and culture, food , eating and building in the village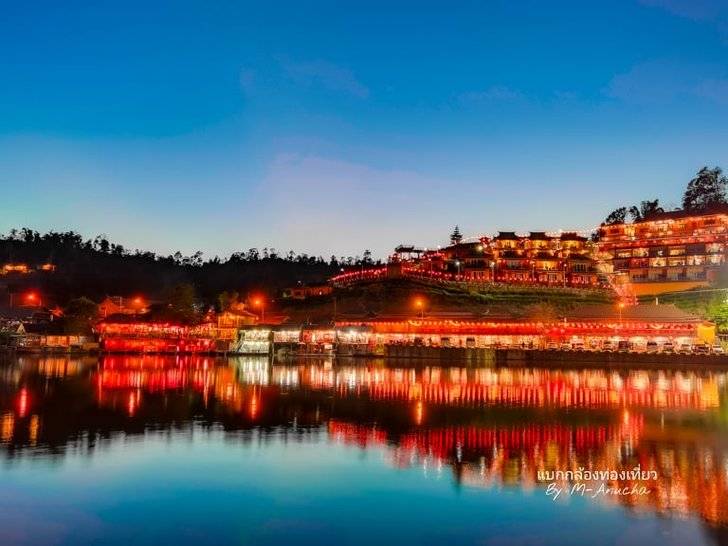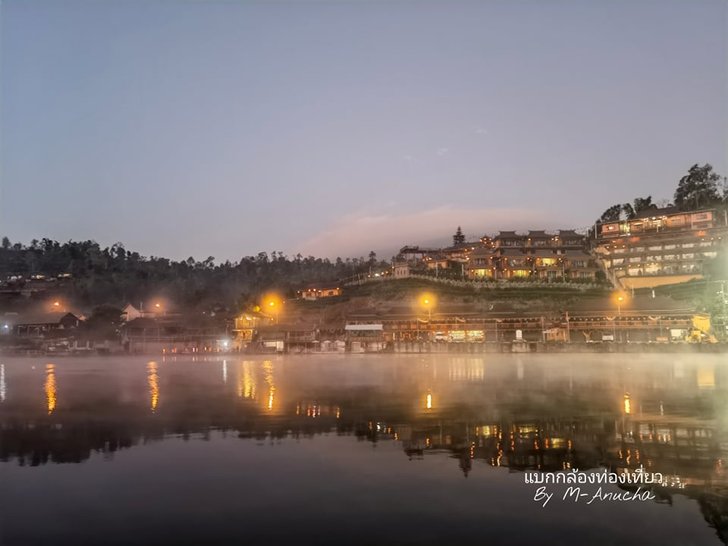 There is a large pond in the middle of the village. and surrounded by mountains. There is a boat cruise in the pond in the morning. It will be a Chinese style boat. Sailing through the mist in the morning It's the most romantic moment. as if not in Thailand at all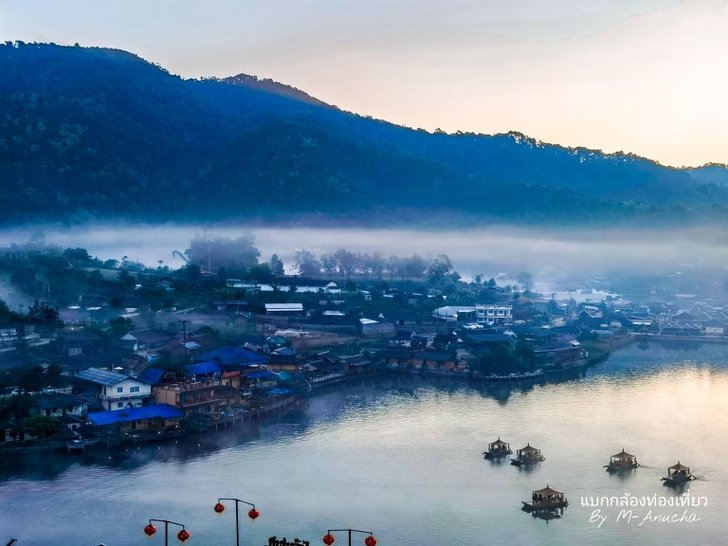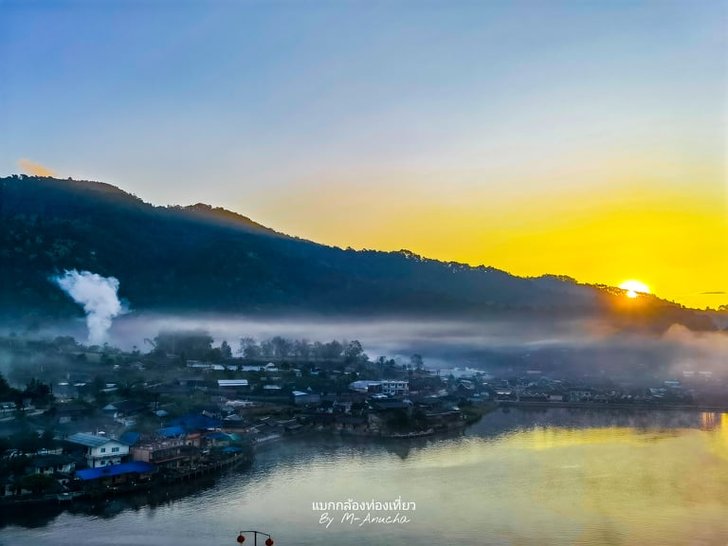 Otter from now on in the village there are many lodges to serve. located on the hill You can see a panoramic view around the village.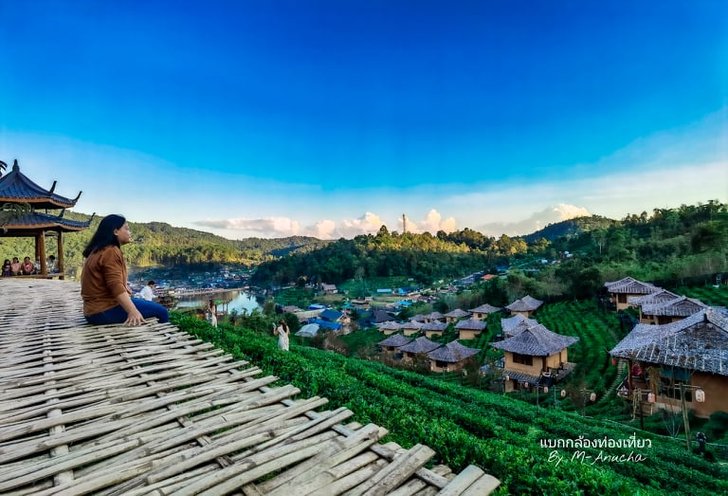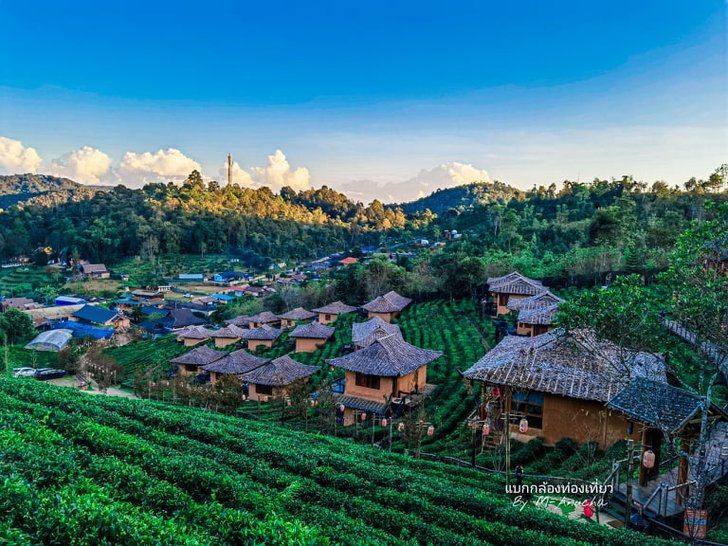 It is regarded as one of the tourist attractions in the winter that are worth visiting. The beauty of this place will surely make you fall in love with it.